Consultations via Zoom
Using best in class technology, our team is safely delivering the same value in legal services that we always have. In addition to traditional communication (meeting in person, phone, email) we can meet with you to discuss your legal needs virtually (Zoom), face-to-face, from the comfort of your home.

Contractual Relationship
Sending us e-mail will not make you a client of our firm. Until we have agreed to represent you, anything you send us will not be confidential or privileged. The sending of email or other correspondence to us does not in itself create a contractual relationship between you and The Koch Law Firm P.C.
The best way for you to inquire about a possible representation is to call us.
Send a Message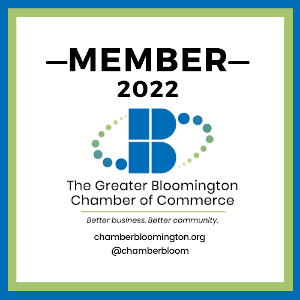 Pay with MasterCard, Visa, Discover, American Express, or Cash.